Meet Fischer, our take on the classic bucket hat. Inspired by the fishermen who created this style in the 1900s, our Fischer is made using a durable cotton canvas to withstand the longest journey, all year round. Crafted with a traditional loose fit and short brim, our Fischer is easy to pack and even easier to wear.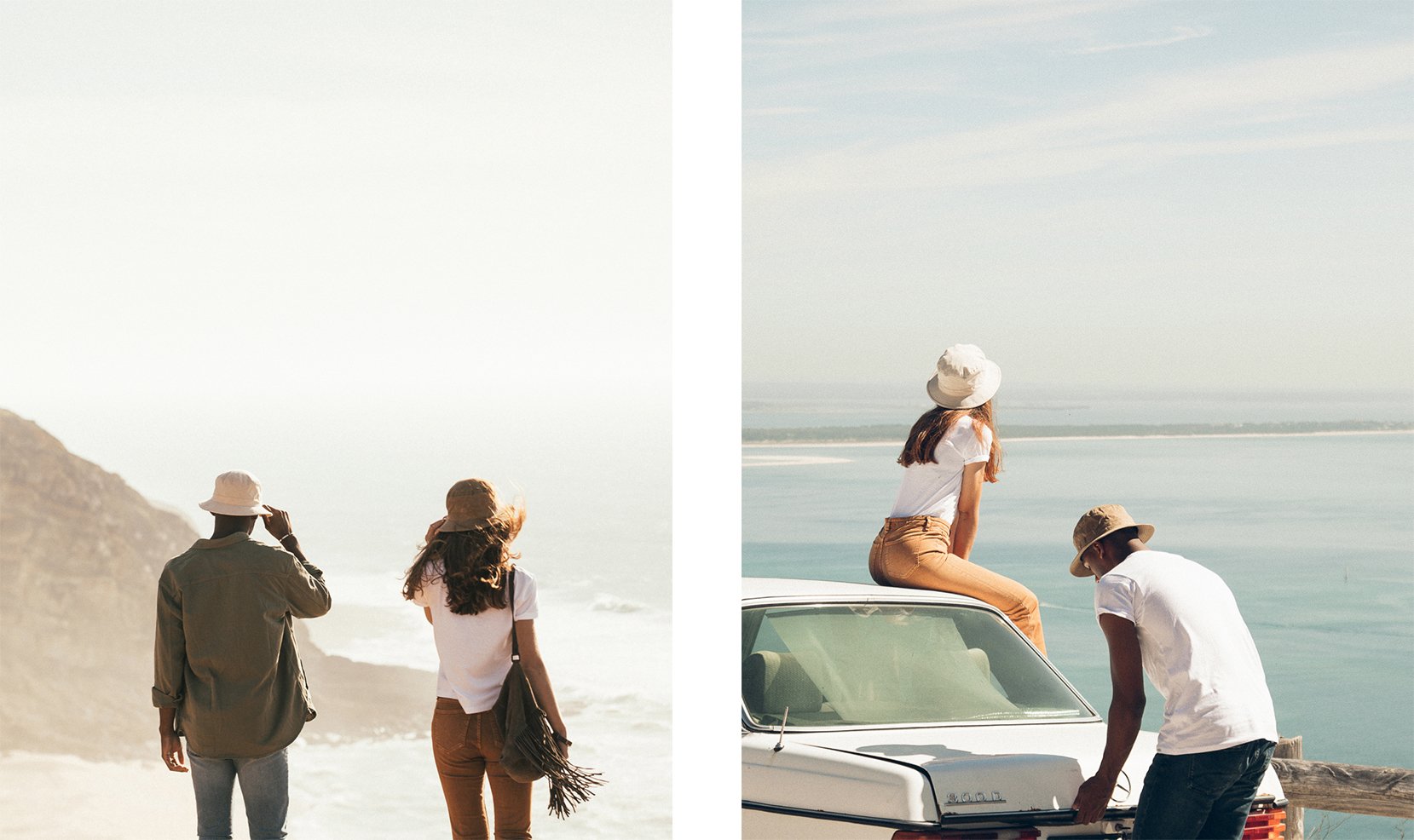 Our Products
We are committed to producing high quality headwear that lasts. Using natural, biodegradable or recycled fibres . Excluding some trims, but we're constantly working on that :)
Our felt hats & beanies are made from Australian Wool and other main materials are natural fibres such as organic cotton, organic hemp, TENCEL & recycled cotton.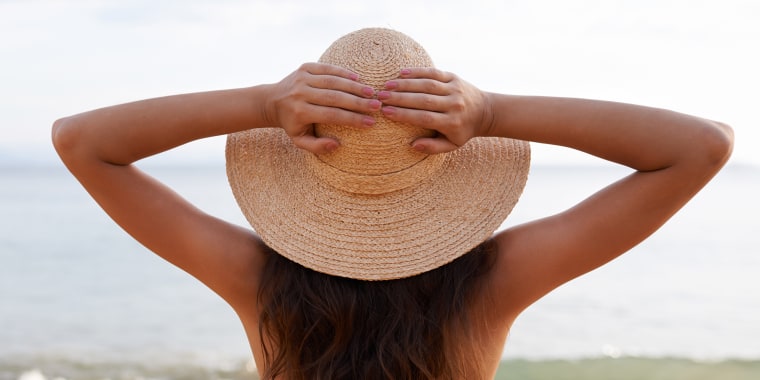 How To Care For Your Hat

A simple guide to keeping your favourite hats in shape, ready for the next adventure.

Okay, call us the crazy hat couple but this is one thing we can't stress enough; hat care! Just like your favourite linen shirt or an expensive dress, it needs to be cleaned and stored properly so you can enjoy it for years to come. There's nothing worse than pulling out your favourite hat for that special occasion only to find it out of shape, stained and in need of some fixing!. By taking these few simple steps on how to care for your hat and crafting your own routine, you'll have a crisp fresh hat ready for the next adventure!