About
Rosetoy-Official

Rosetoy-Official is a leading e-commerce online store for adult novelty products, including sex toys ranging from discreet and portable vibrators to the more modern, high-tech male sex toys, lingerie and everything in between.
As a company that sells products that enhance pleasure, we love every passion and interest on Earth because it is a reference to your UNIQUENESS. And to spread exactly that...is our core vision:
To help you Express Yourself. To support you at Rosetoy-Official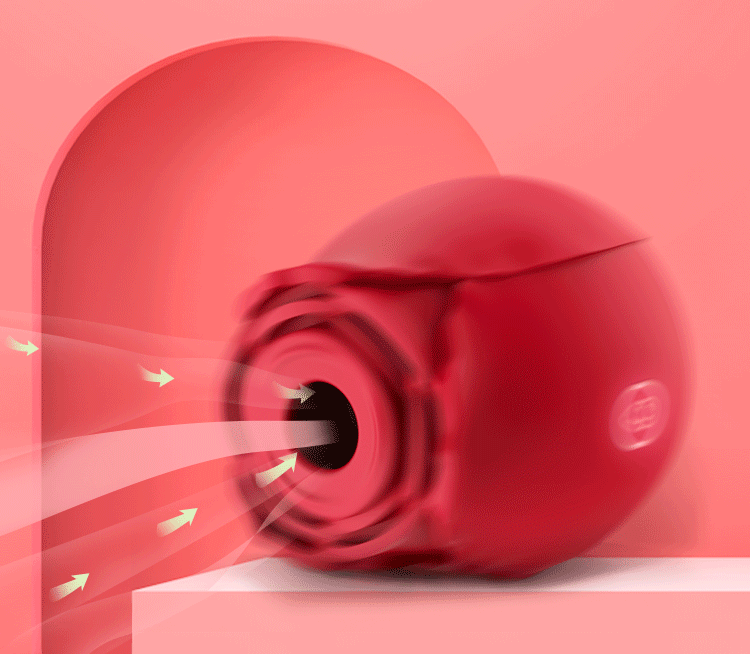 Why Shop With Us?


customer service:
We have a complete design and manufacturing department, as well as a dedicated customer service team with more than 150 who can solve each customer's problem. With advanced equipment and professional technicians, we specialize in the production and processing of Rose Serious.

From day one, we have focused on providing the best customer service and value for the consumer. By lowering operating costs, we are able to extend the best prices to our customers. Our secure website ensures a worry-free online shopping experience in our web store.
Logistics:
We have signed cooperation agreements with SF Express, and other international professional logistics companies. Relying on professional international logistics companies, we can enable our customers to enjoy a professional cargo delivery experience.
Warehouse:
For overseas warehouses: We cooperate with SF Express and have overseas warehouses in the US.
Supply Chain:
We have our own strong supply chains. We produce our own products based on user orders.


The email address:[email protected](All Customers)
[email protected](Service in Chinese Only)
Company name:Dongguan Huaruisi Network Technology Co., Ltd
Address:Room 103, No.25 XingSan Street, Beizha West, Humen Town, Dongguan city, Guangdong Province